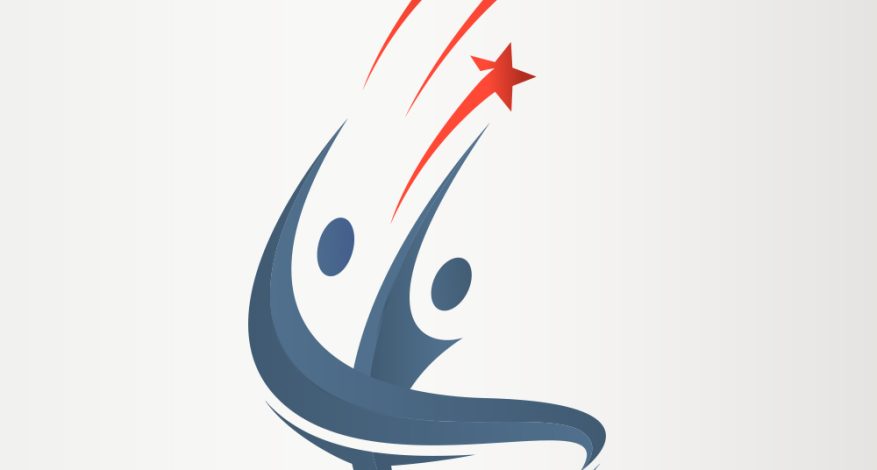 Our general community investment fund supports a variety of important causes that help bring the vision of HEC a reality.
The Hispanic Education Coalition of Palm Beach County would like to announce the first annual bicycle ride for Dr. Joaquín García High School on December 10, 2023, beginning at 7:00 am. The proceeds from this ride will benefit the Hispanic Education Coalition's Scholarship Fund and the Dr. Joaquín García High School Foundation. The major goals of the Hispanic Education Coalition are to support post-secondary education in colleges and universities as well as technical or vocational centers for Palm Beach County seniors who have academic merit as well as financial need. Additionally, the organization works to promote equitable educational policies in the Palm Beach County School District, especially for students who have been historically underserved.
These funds will be collected to create a memorial scholarship to be awarded annually to a deserving senior high school student of Hispanic heritage to pursue a university degree. We want to be able to secure enough funds for the scholarship to be given every year in perpetuity.